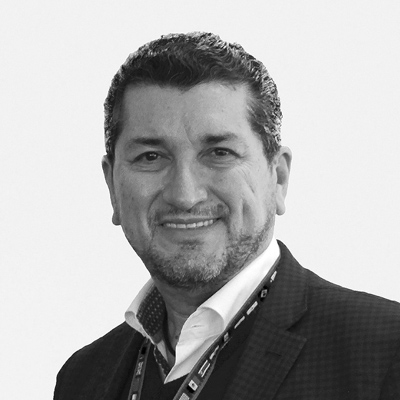 Responsible for the design and execution of the people strategy of more than 230,000 associates, with the main focus in supporting business continuity and making Walmart the best place to be, grow and belong, leading the company transformation from the HR view within an agile framework. In 2020, Eduardo joined Walmart Foundation Board of Directors (Mexico & USA) and BIG Group Board of Directors (Brazil).

Prior to joining Walmart, Eduardo was the CHRO for PepsiCo and an active member of the PepsiCo LATAM leadership and transformation council, with a focus on strategy of organizational development, culture and talent management. Responsible for cultural transformation in projects such as the integration of Gamesa and Sabritas.
Eduardo has a history of more than 35 years in Human Resources in various companies and has obtained several awards such as: Top 10 CHRO´s during the last three years (Executive World) and HR Executive (AMEDIRH). Additionally, he has participated as a speaker in national and international forums, including: RH ERIAC World Forum (2018), Marcus Evans Latin Summit (2018) and AMEDIRH World Forum (2017).
Eduardo is an industrial engineer from the Autonomous University of Nuevo Leon and has an MBA with a concentration in Human Resources and Productivity from the same institution.

Eduardo is the current president of NAHRMA (North America Human Resource Management Association) and was president of AMEDIRH from 2015 to 2016. Additionally, he is an active member of the board of Talent and Culture in the TEC of Monterrey, and former board member of companies such as Naranya, Endeavor and Intelexion.